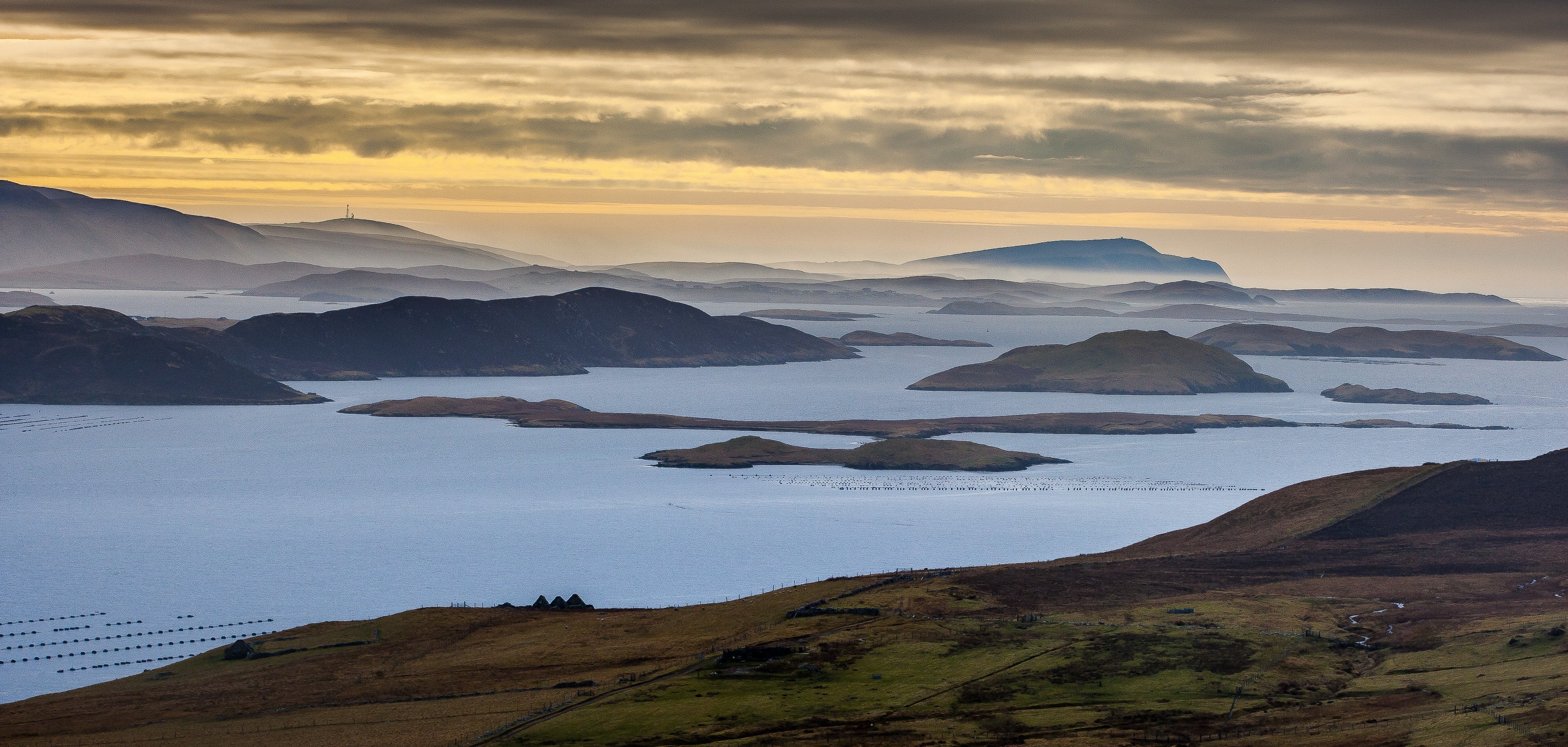 ShetlandWoollen Company has a rich history which dates back to 1924, when the original company L.J. Smith began trading in woven and knitted goods.
Shetland Woollen Company has been knitted here since the 1950s.  
Now we are one of a few remaining knitwear factories in Shetland.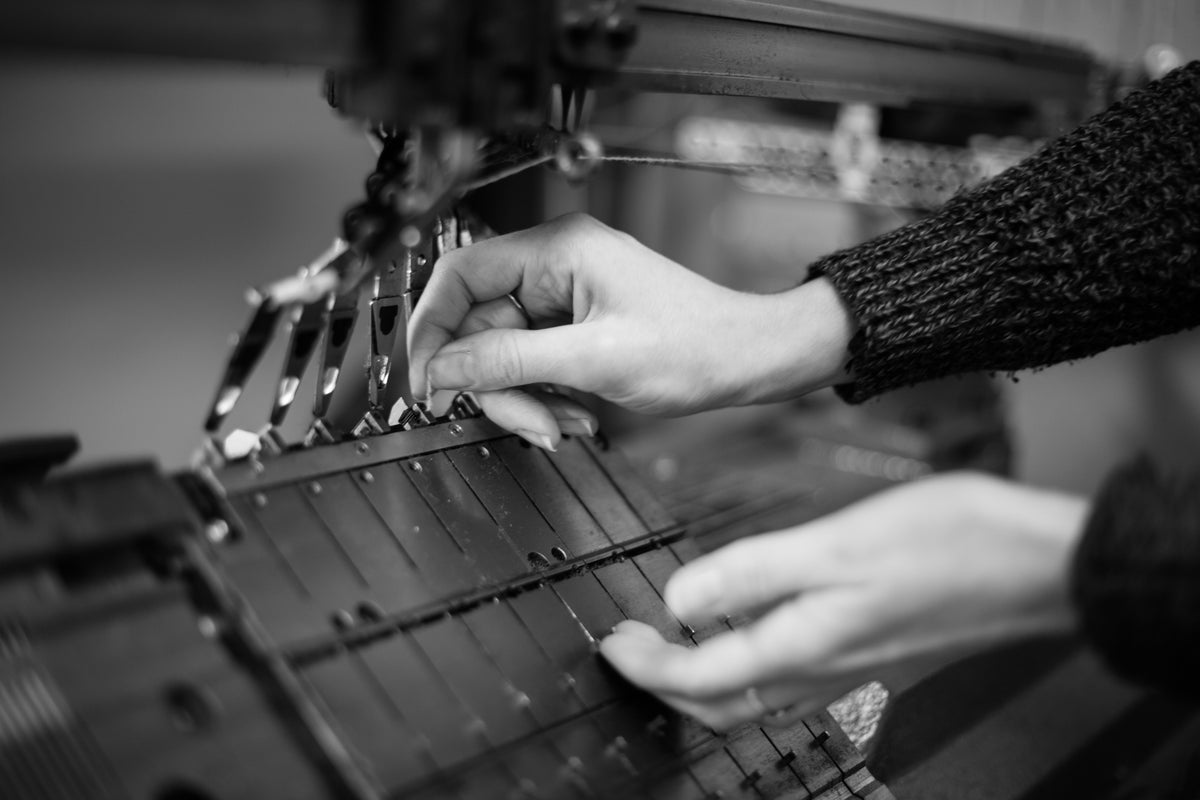 We only use natural wool to knit our products.
We source our wool from as close as 40 miles up the road on mainland Shetland to as far as northern England.
We aim to use mainly Shetland and Scottish suppliers to keep it as local as possible.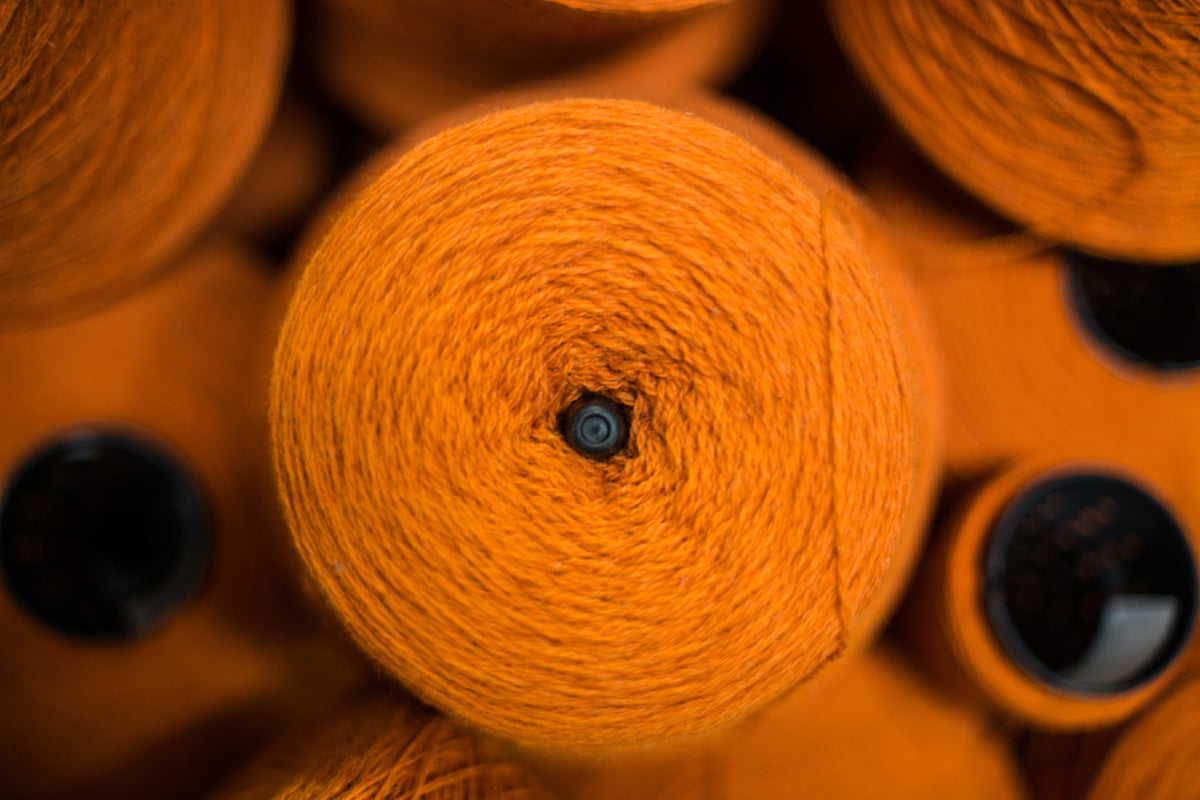 Your cart (
0

)

||title|| was added to your cart.

||count|| items were added to your cart.