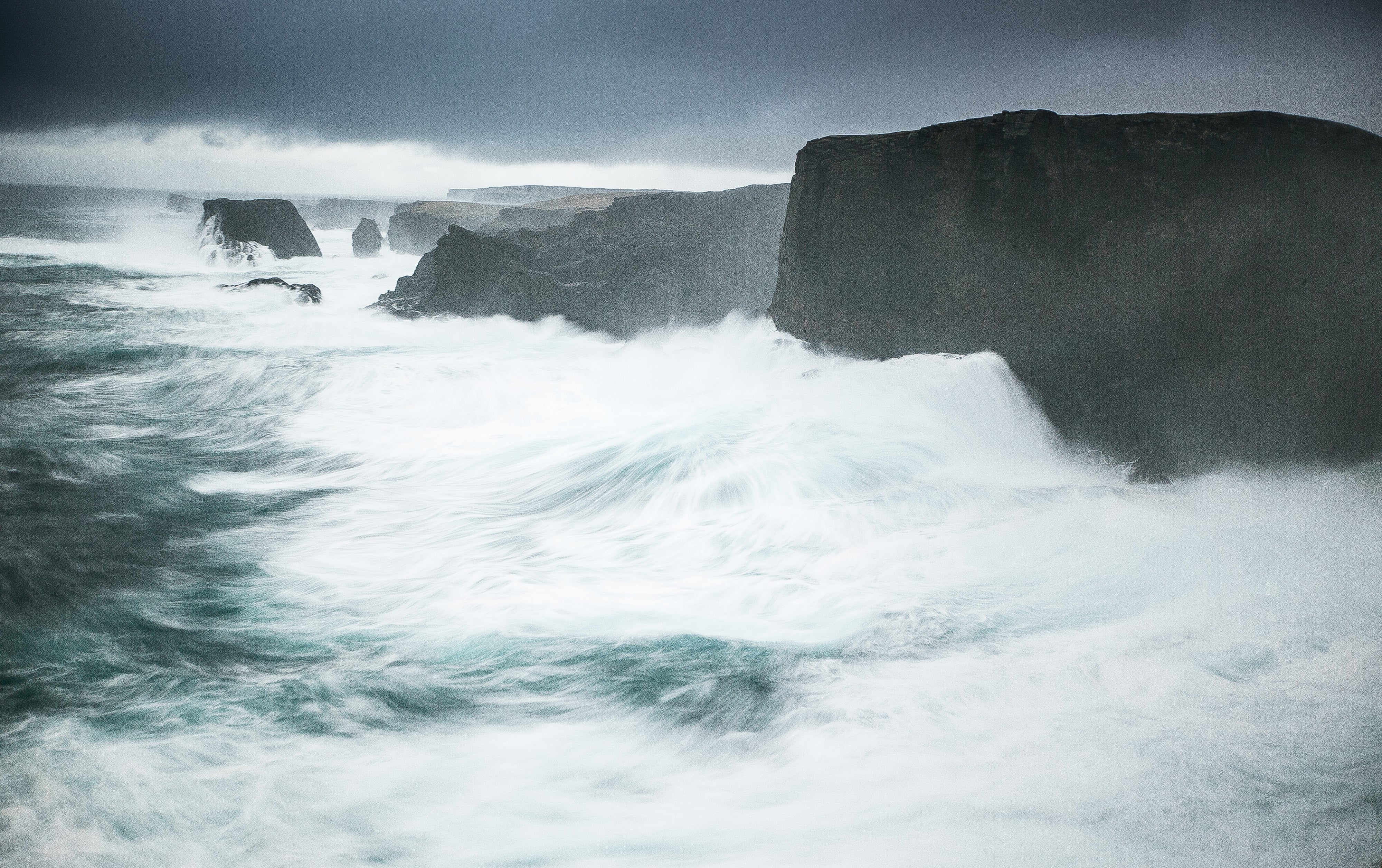 Shetland is made up of around 100 islands, 16 of which are inhabited.
We are situated in the South Mainland of Shetland in the small village of Hoswick. We are part of a small creative community that includes alternative knitwear designer Niela Nell, jewellery designer and maker Karlin Anderson and the Hoswick Visitor Centre.
Your cart (
0

)

||title|| was added to your cart.

||count|| items were added to your cart.